HELP SPREAD KIDDUSH HASHEM
Each one of us can be that inspiring Jew who gives hope and vision to all who see us.
Join or lead a group learning the Hebrew or English Kiddush Hashem books.
Women volunteers who are passionate about spreading Kiddush Hashem awareness form chaburos in their cities to learn the English books (Living Kiddush Hashem or A life Worth Living). Option to conduct the chabura as a group or over the phone. The Foundation provides the at a discounted rate.
Men who are passionate about spreading Kiddush Hashem awareness can also form a chabura to learn the sefer Mekadshei Shemecha. The Foundation provides the seforim at a discounted rate. The leader of the Vaad is provided with the English books as well.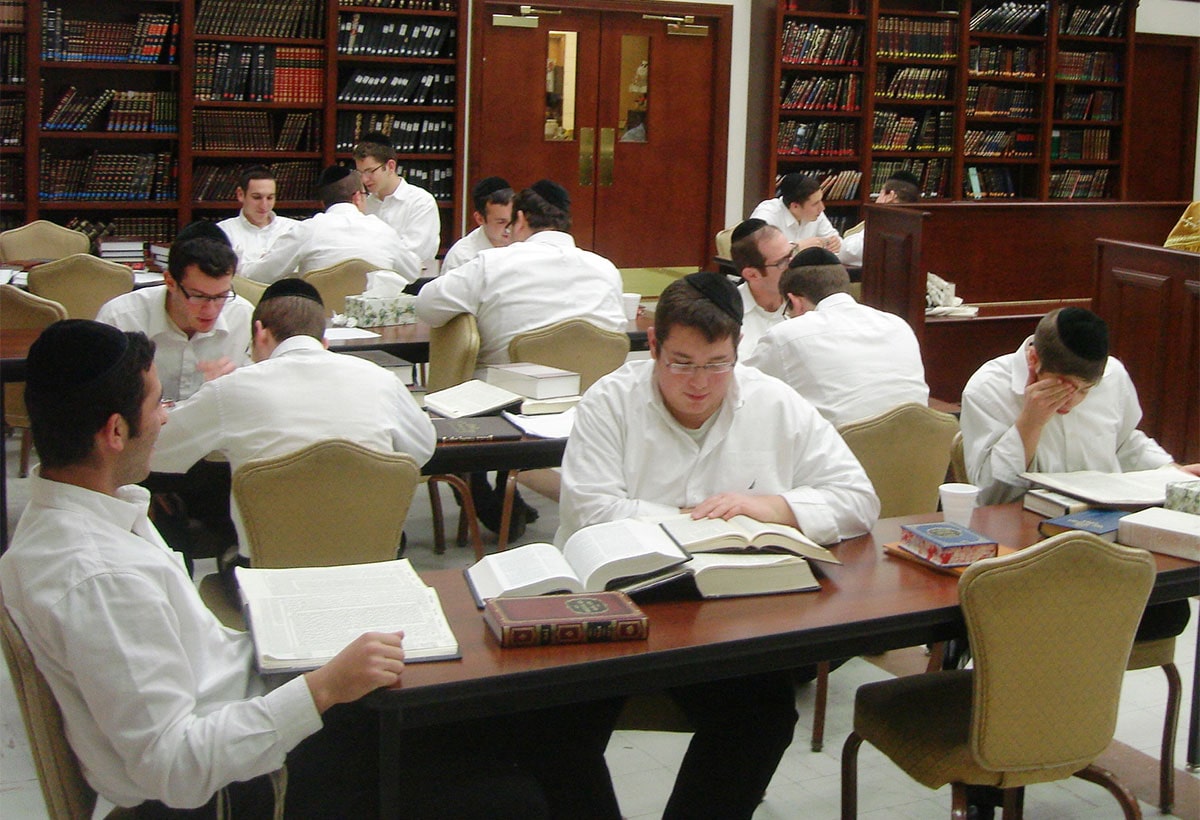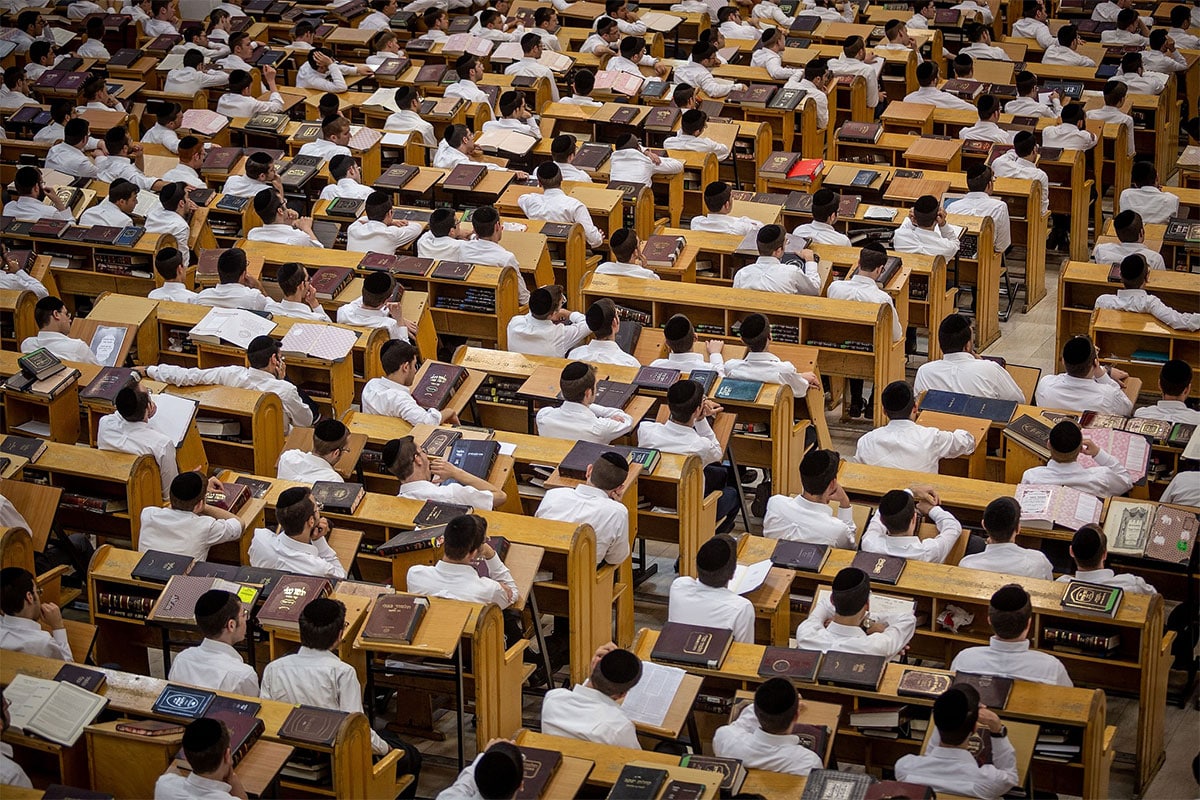 Beis Medrash / Kollel Initiative
Bring the sefer Mekadshei Shemecha to your yeshiva or kollel.
"I enjoyed the sefer mekadshei shemecha so much that I learned through the whole sefer even the parts which were not on the test. I was not the only one that changed from my learning of this sefer, even my family and people close to me were impacted."
"Many people don't realize the magnitude of this mitzvah. In this sefer the author demonstrates so clearly and convincingly that this mitzvah needs to be on the forefront of our minds. It is so well organized as it moves from level to level in each chapter, that these fundamental yesodos cannot be ignored..."
"There is so much division and conflict in klal yisroel. This sefer gave me a whole different perspective. There are many different ways we bring about Kiddush Hashem. There are different times and different places with different roles, as long as we are all focused on the goal of bringing about Kiddush Hashem..."
"Thank you very much for this sefer "mekadshei shemecha." I went through the entire sefer from beginning until the end and made a birchas hanehnin afterwards because I enjoyed it so much…. The author sheds so much light on this all-encompassing mitzvah and gives over a sweetness for this mitzvah to all of the readers."
"Because of this sefer my every day interactions will be different and will be more purposeful. I have come to realize that every move that one makes can make a difference whether to a Jew or to a non-jew."
"This sefer gave me goose bumps and caused a great shift in my heart to serve Hashem for the sake of increasing kavod shamayim in the world. I need to go back and review the sefer again to engrain it further into my heart."
Yeshiva, Bais Yaakov High Schools and Seminary Initiative
Are you a maggid shiur in Yeshiva who is interested in integrating Kiddush Hashem into your mussar shmuessin?
Are you a Bais Yaakov or seminary teacher who is passionate about Kiddush Hashem?
Do you want to be an ambassador of the kiddush Hashem program and teach the materials in many high schools as a long term substitute?
Would you like to create a school wide theme, shabbaton, or yom iyun on the topic of Kiddush Hashem?
Join the movement - We will provide you with all of the materials that you will need to succeed.